L'Art Doize,

restaurant and hotel

in Cassel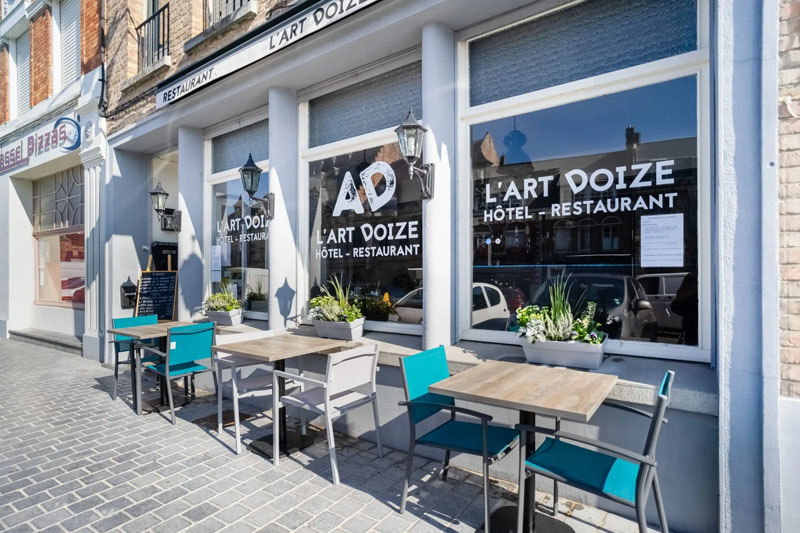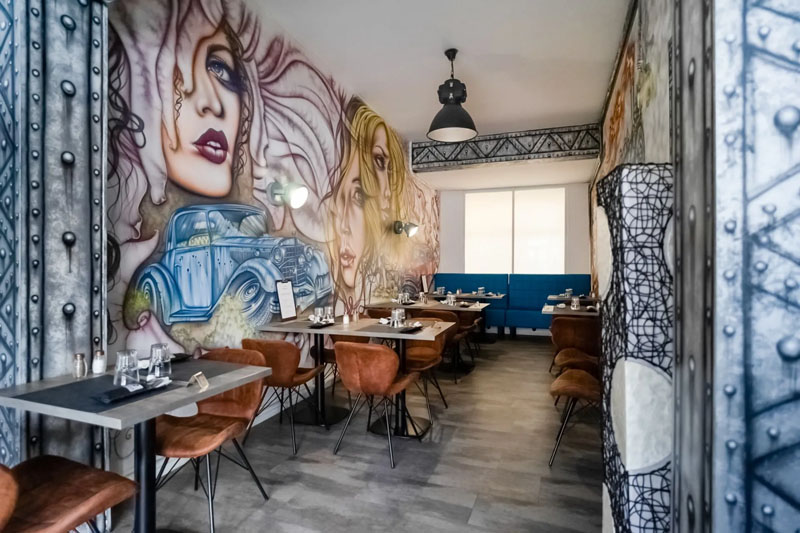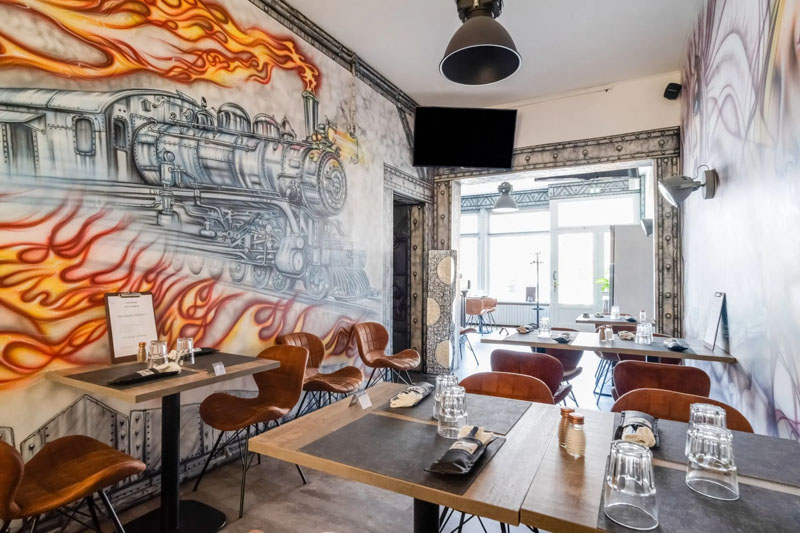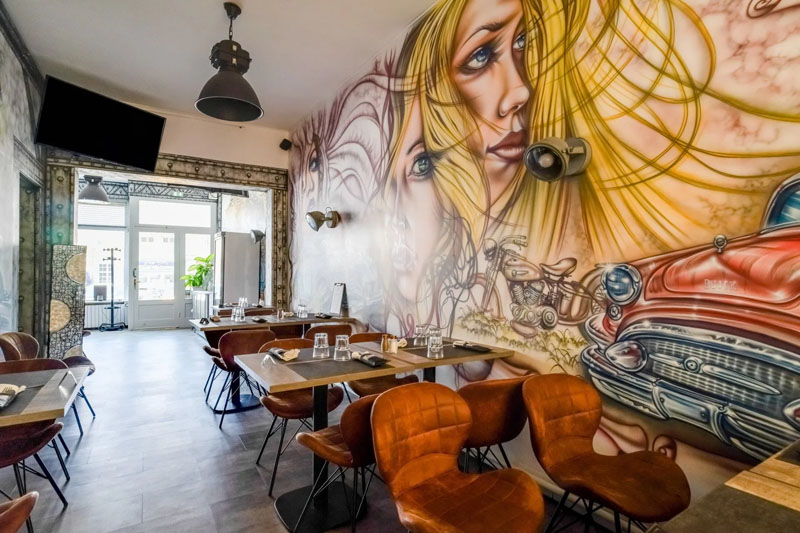 Are you passing through the Steenvoorde or Hazebrouck sector in the Nord department? "L'Art Doize" team welcomes you in a warm and friendly atmosphere in its hotel-restaurant in Cassel. For gourmet moments in the company of your loved ones and colleagues, L'Art Doize invites you to come and discover its universe.
" The chef offers a variety of dishes inspired by traditional cuisine. It guarantees you good, hearty dishes made with local products. "
Authentic cuisine on the Grand'Place in Cassel, near Steenvorde and Hazebrouck
The cuisine of Michel Renard, the chef at "L'Art Doize", is authentic, with dishes that are emblematic of traditional cuisine. By working with seasonal products from selected producers, he showcases the know-how of many passionate artisans. Carla, his wife, in the dining room, will help you make your choice and will accompany you throughout your meal.
Comfortable rooms in Cassel between Lille and Dunkirk in the North
"L'Art Doize" also offers its rooms in which you will find all the comfort you are entitled to expect! Your hosts will make sure you enjoy a warm welcome and give you lots of advice on the local treasures that will complete your stay in Cassel, near Steenvorde and Hazebrouck.
Passing through Cassel? On the way between Lille and Dunkirk ?
Stop off at Art Doize & contact us !
Book your table or room at Art Doize in Cassel
To reserve a table in the restaurant or a room, please contact us by calling during opening hours on 03 28 42 47 73.